Trading bot reviews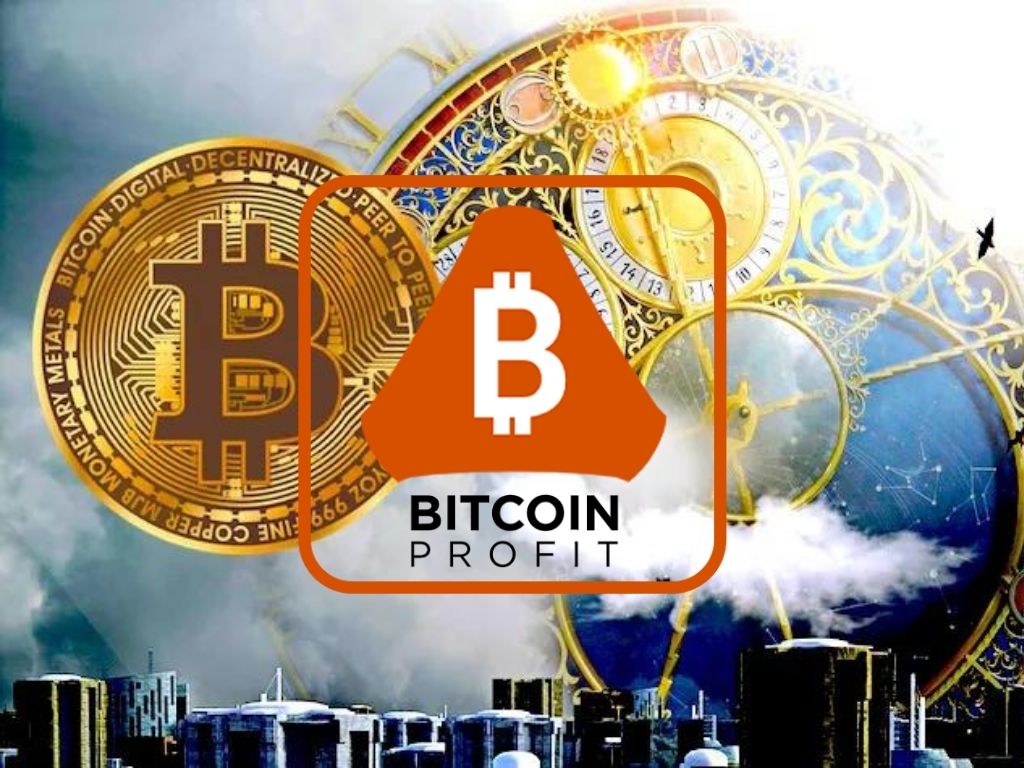 How to use Bitcoin Profit – full review
April 8, 2022

Category:

Tags:

No Tag
Trading crypto can be scary. It's an ever-shifting and unpredictable environment. For a complete beginner, the chances of losing it all and getting rich are about the same. Trading bots...
Read more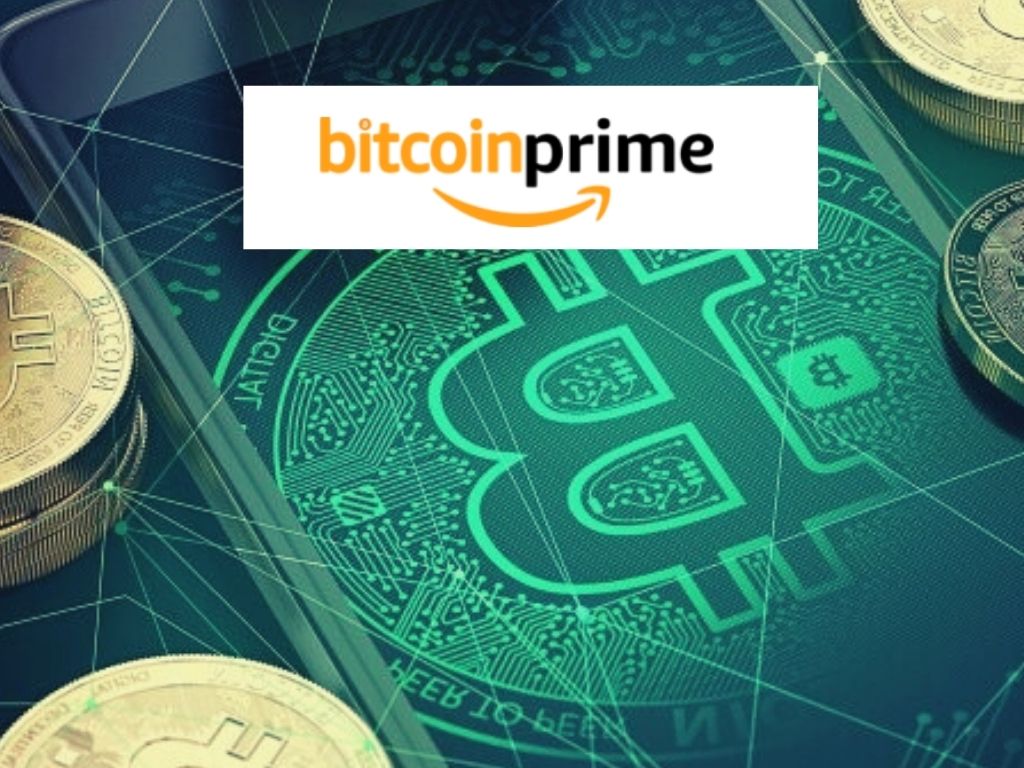 How to use Bitcoin Prime – full review
April 8, 2022

Category:

Tags:

No Tag
When looking at this particular trade bot, right off the bat we can say that this investigation will be a complicated one. At the very beginning, while Googling Bitcoin Prime...
Read more