G7 Summit: Tighter Global Scrutiny – Crypto Market Regulations
Cryptocurrencies are part of reality and will soon become part of the "everyday economy."
Following recent circumstances that rocked the crypto community, financial regulators all around the world have begun to investigate the crypto price trend.
Does the economy need cryptocurrencies?
Ukraine got help through cryptocurrencies. The fashion industry allows payments with cryptocurrencies. We can also pay for pizza with Bitcoin. And while it seems that these are exclusive opportunities, cryptocurrency is getting closer to our everyday life.
As a result, it still isn't clear to the majority what it is all about and what Bitcoin is in general. While some are guessing what it is about, a minority are mining and opening special wallets.
Cryptocurrencies are entering an unstable economy. The question arises, how will "virtual money" affect the economy?
Is cryptocurrency even designed to save the economic bubble hovering over the US and the EU?
The latest news about the world's top monetary leaders calling for quick and complete regulation of cryptocurrencies confirms that cryptocurrency is more than needed by the economy today.
According to the statement, they were prompted to this decision by the rapid disappearance of the stable currency Terra that happened during the third week of May this year.
Cryptocurrency regulation did not happen a few years ago when one of them disappeared. At that time, it was seen as usual and expected, as if it was something that no one was seriously interested in.
Cryptocurrencies were perceived as Internet scams, and the mainstream spread the image of "gullibility." Although crypto regulation has been here for a while, it was not until recently that they started taking it seriously.
How did we get from that point to the Biden administration seeking cryptocurrency consideration within the Federal Reserve?
Before we continue on this topic, check out these seven fun cryptocurrency facts.
The G7 is an international forum for Canada, France, Germany, Italy, Japan, the United Kingdom, and the United States governments, as well as central bank governors.
This regulation of crypto asset issuers and service providers, according to the Communiqué of G7 finance ministers and main bank governors from Petersburg, should be implemented to hold cryptocurrencies, including stablecoins, to "the same norms as the entire financial system."
At the 48th G7 Summit, tighter global scrutiny (crypto) was one of the main topics to be discussed.
They have not changed their views from a few years ago. They feel that global stablecoin projects should not begin operations unless they satisfy significant legal, regulatory, and supervisory conditions sufficiently through correct procedure and adherence to suitable criteria.
The G7 central banks are "carefully following" the impact of pricing pressures on inflation expectations.
They will "continue to appropriately adjust the speed of monetary policy tightening in a data-driven way and effectively communicate, guaranteeing that inflation and expectations remain firmly rooted while protecting recovery and limiting negative spillovers in various countries."
Recognizing the necessity for a regulatory structure, it explores various crypto-related instruments such as central bank digital currencies (CBDCs), non-fungible tokens (NFTs), and stablecoins, and highlights policy efforts in primary nations.
Meanwhile, each of the G7 nations has attempted to build its own cryptocurrency set of regulations, possibly complicating the group's consensus.
As the traditional economy changes, crypto also has its market cycles. You can find all about how long is a market cycle crypto here.
According to Hanfa, unique regulations are being developed at the EU level to fully regulate the cryptocurrency market, and Hanfa is actively involved in its implementation.
European principles of crypto assets
For the first time, the EU brings crypto-assets, crypto-asset issuers, and crypto-asset service providers under a regulatory framework.
According to the interim agreement, crypto asset service providers (CASPs) will need the authorization to operate within the EU. National authorities will have to issue approvals within three months.
As regards the largest CASPs, national authorities will regularly transmit relevant information to the European Securities and Markets Authority (ESMA).
Non-Fungible Tokens (NFTs), i.e., digital assets that represent real objects such as art, music, and videos, will be excluded from the scope unless they fall under existing categories of crypto assets.
The European Commission will be in charge of the preparation of a complete assessment and, if necessary, a separate, proportionate, and horizontal legislative proposal to create a regime for NFTs and address the new risks of such a new market within 18 months.
If a crypto asset qualifies as a financial instrument, this will have consequences for its legal status in the EU and financial markets law.
Regulating the risks associated with crypto investments
MiCA will protect users from some of the risks connected with investing in crypto-assets while also assisting them in avoiding fraud scams. Consumers currently have significantly limited rights to security or remedy, specifically when transactions occur outside the EU.
With the new regulations, crypto-asset service providers will have to meet rigorous standards to secure consumers' wallets and face liability if they lose investors' crypto-assets.
MiCA will also cover any sort of market abuse, including any type of transaction or service, especially market manipulation and insider trading.
In its current form, MiCA will become mandatory for the biggest crypto-asset platforms around the world. However, critics warn that this change could have serious consequences for the current crypto-asset economy, which is based on trustless networks and pseudonymous transactions.
Since there are chances that cryptocurrencies will affect the economy, the G7 and EU as members of the Group of Seven are surely going to continue discussing and demanding at the next summit, tighter global scrutiny. Crypto market's uncertainty makes this topic always present.
Finally, here you can check out what is the quickest cryptocurrency to transfer.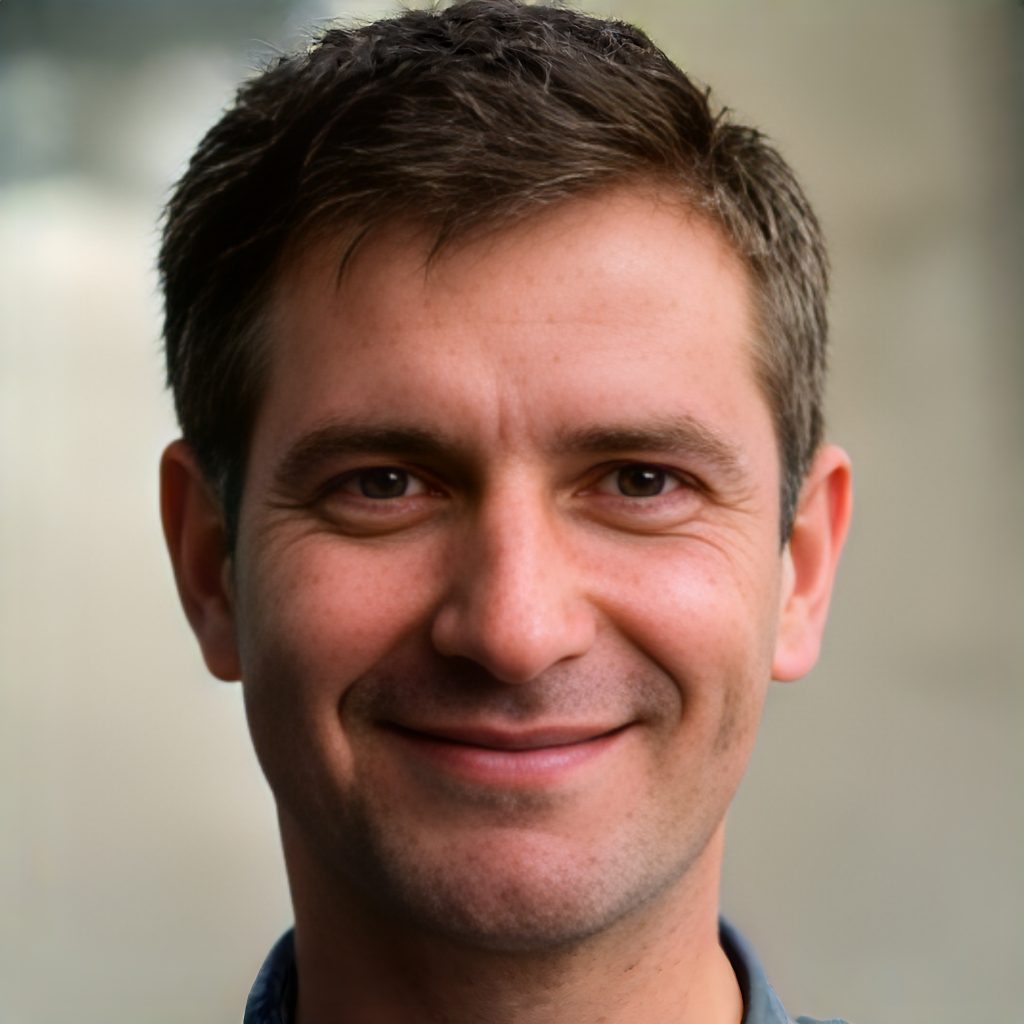 Christopher Burton. Serial blogger for many different sites. I write about marketing, technology, IT, food, and really everything that interests me. Blockchain and crypto are a new passion of mine, and this blog is all about getting started with this new world of digital assets.